When you combine your own unique creativity with sophisticated marketing automation, you're in the perfect position to create effective, sales-oriented B2B campaigns that increase your efficiency, generate better leads and ultimately, boost your ROI.
We understand how mundane, repetitive tasks can drag you down and cost you valuable time; when you learn how to automate then you're deploying technology to take over and execute on the tasks it was built for.
Do you realise that the right automation software can achieve in minutes what it might take a human a whole day to accomplish? And it's usually more accurate as well! In no time at all, you'll have the kind of clean, well-organised data that produces results and generates insights.
So whether you're trying to capture new customers, improve your overall efficiency or receive more useful analysis on your leads and campaign performance, marketing automation is the kind of solution that delivers results.
Watch our webcast: "Marketing Automation: Aligning Your Creativity with the Power of Technology", we will cover the following topics:
Importance of Marketing Automation in B2B campaigns
How to perfectly align your sales and marketing goals
Turbo-boost your marketing efficiency with marketing automation
Good practice examples
Effective lead generation and performance on an auto-pilot
Register now to watch our webcast to gain valuable insights and understanding about marketing automation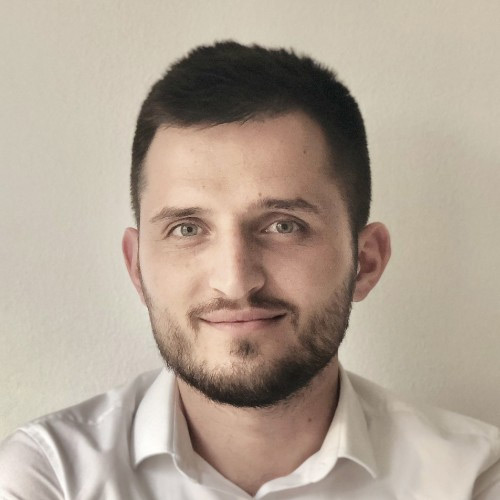 Edon Rexhepi
Creative Developer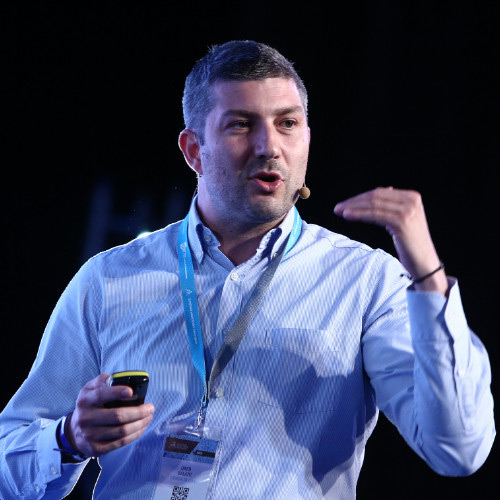 David Balazic
Chief Client Satisfier