People have become more digitally active than ever, so naturally, digital marketing also gained more attention. The average person is now estimated to encounter between 6,000 to 10,000 ads every single day.
With so many channels out there, it's easy to reach people in masses. However, taking a more personalized approach and selectively targeting individuals will differentiate you and allow you to better communicate with your prospects.
So how can you make your B2B campaign more personalized and effective? Social selling can be the answer.
Social selling roughly imitates a sales process, so after getting your leads through your regular marketing funnel, you can take it one step further with social selling and qualify them even more with a personalized approach.
Learn more about social selling in our webcast: "Marketing in IT: Boost Your Lead Gen Campaign with Social Selling", we covered the following topics:
How is social selling connected to digital marketing campaigns
What is social selling (LinkedIn Outreaches)
What are the prerequisites for effective social selling
How to redirect the content from masses to the targeted audience
Social selling in practice
FAQ and Q&A
Fill out the form to watch the webcast!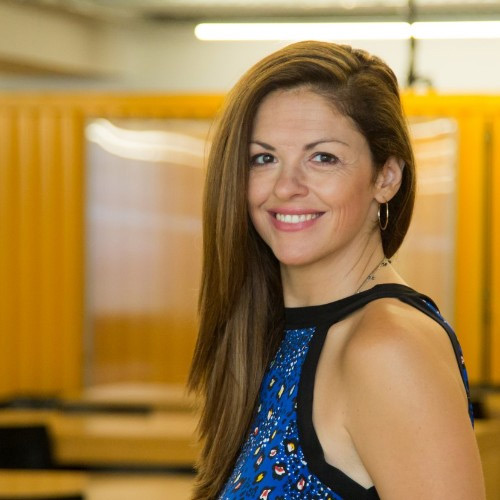 Christina Tzianou
Client Performance Manager