Managing a large marketing campaign in 2021 can feel overwhelming without the right team or agency behind you supporting your goals.
A great message, powerful visuals, and strong branding alone will not bring you the reach needed to grow.
Ask yourself if you are converting the attention into high-quality leads?
Do you have the tools to track the success of your campaign and maximize what's working and what's not?
As a marketing manager, one of your key responsibilities is to shape a strategy that considers advanced digital marketing with tactics such as PPC to take your marketing to the next level.
Join our next webcast and learn how smart Media Buying management can evolve into a revenue generation engine for your organization. Pay Per Click is Hard to get Right. Make Sure Your Campaign is on the Right Track!
Register for our "Marketing in IT: Importance of paid ads on the overall lead gen campaign success" webcast, we will share real-life examples, industry insights and tips about the art of Performance Marketing in Tech industry. We will explore:
How Paid Media effects success of your marketing efforts.
Why every marketing manager should understand principles of Media Buying.
How important role Ads play in maximization of media budget.
How Ad quality defines costs of advertising and quantity of leads generated.
What qualities makes a compelling Ad.
Useful tips and real-life examples.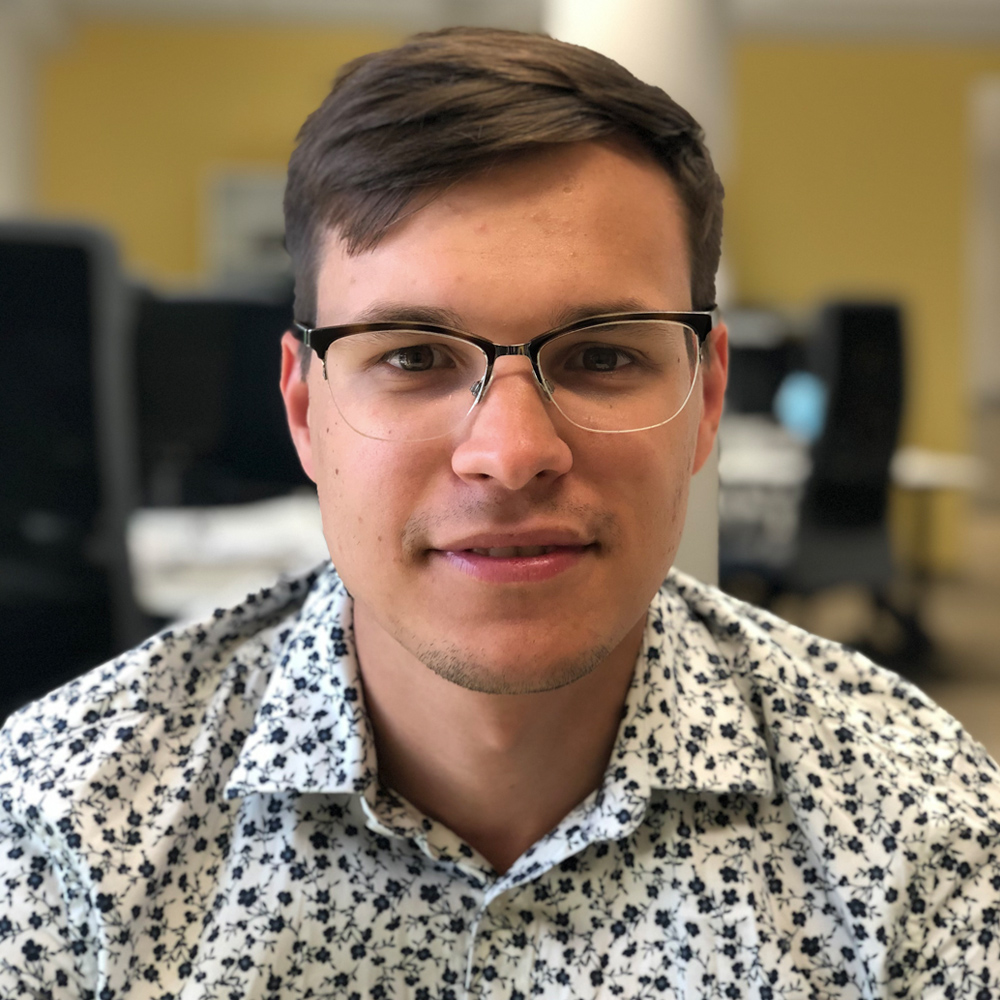 Chris Apeināns
Digital Campaign Manager