The battle between quality and quantity seems a never-ending challenge for IT marketers. It's 2022 and a large number of marketers are only focused on generating a great quantity of leads, thus overlooking the biggest challenge in B2B marketing, i.e. generating high-quality leads for your sales team.
Sales reps are far more productive when they use fewer high-quality leads, which means they can focus on generating client engagements. Qualified leads for B2B sales teams produce a higher yield and an overall higher ROI.
Lead quantity is important, but what matters most is how many leads your sales team can close…effectively!
Do you know how to identify and nurture the kind of leads that convert into new business relationships? Once you get it right, you will be surprised at the number of great clients who are out there trying to solve these challenges and will benefit from the solutions and expertise that you have to offer.
In our webcast, we tackled what it takes to better qualify your leads by using 7P tactics to transform your lead qualification process.
Watch for our 'Marketing in IT: Improve the quality of leads – 7P tactics' webcast and learn how to leverage advertising techniques to qualify your leads and increase your ROI:
What is a good quality lead?
Example – a good qualification process can cut your campaign cost in half
7P tactics – 7 simple steps to improve the quality of your leads
How to fix the performance of your campaign in 2 hours
What are the next steps
During this webcast, we shared examples of how many top 20 global IT companies we have worked with have seen an increase in high-quality leads without increasing their marketing budgets.
To date, over 5,000 IT marketing professionals from 100 different countries have participated in webcasts hosted by Consalta.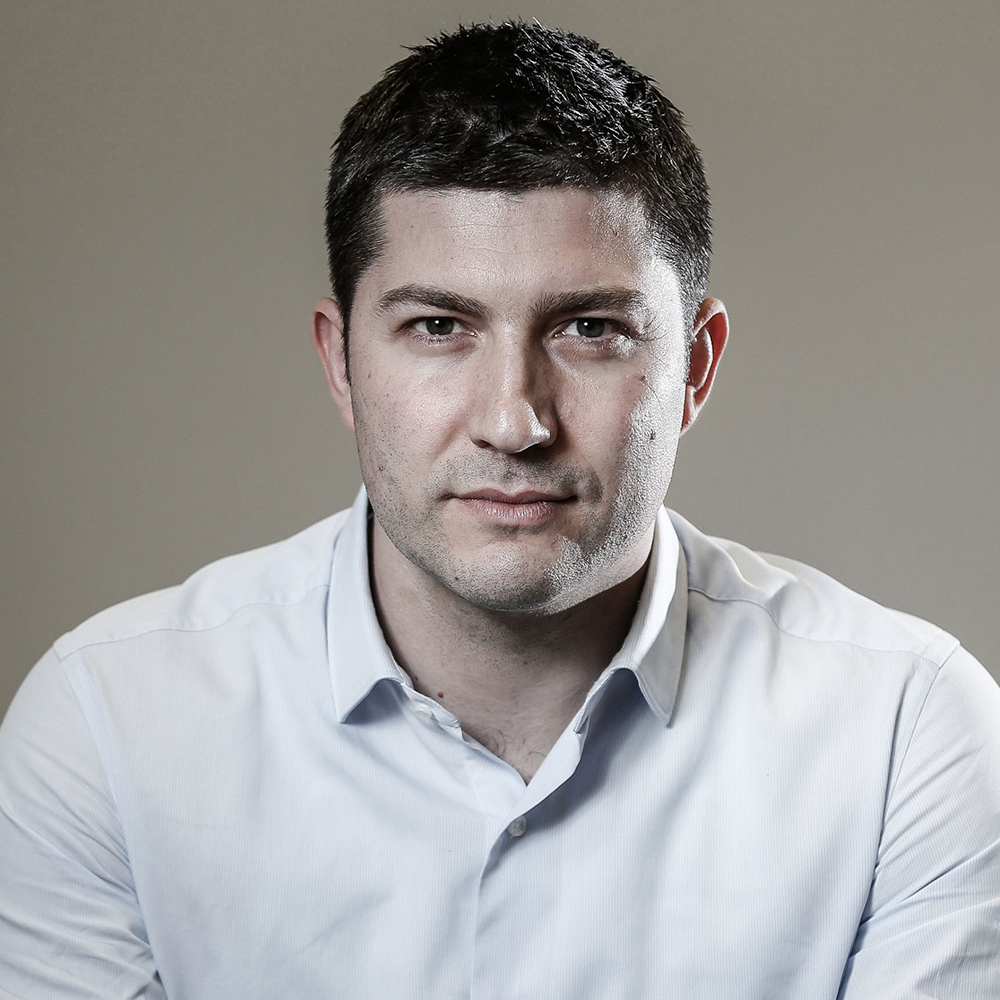 David Balazic
Chief Client Satisfier