Sales reps are far more productive when they use fewer high-quality leads that they can work properly to generate client engagements. Qualified leads for the B2B sales teams produce a higher yield and overall higher ROI.
Do you know how to identify and nurture the kind of leads that convert into new business relationships?
Once you get it right, you will be surprised at the number of great clients who are out there trying to solve these kinds of challenges and who will benefit from the solutions and expertise that you have to offer.
Watch our webcast to find out what it takes to better qualify your leads and use the power of automation to transform your lead qualification process.
Watch our webcast: "Marketing in IT: Improve the quality of your leads", we covered the following topics:
Focus on the quality, not just the quantity, of your leads
Use marketing automation to streamline the qualification process
Learn what it takes to grow quality leads into lifelong customers
Bridge the divide between sales and marketing with lead scoring
Improve the quality of your leads in a few easy steps
Register now to learn about the insights of great lead qualification that can identify sales-ready leads and produce results.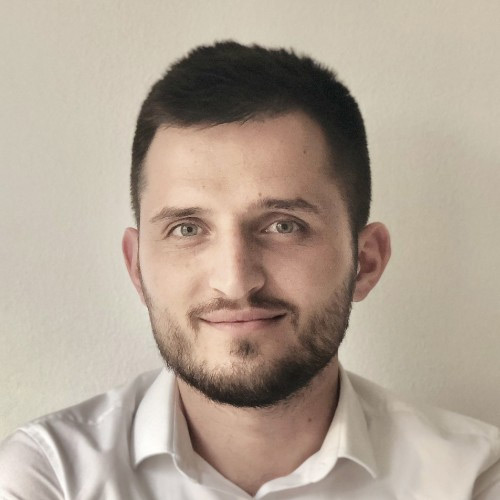 Edon Rexhepi
Creative Developer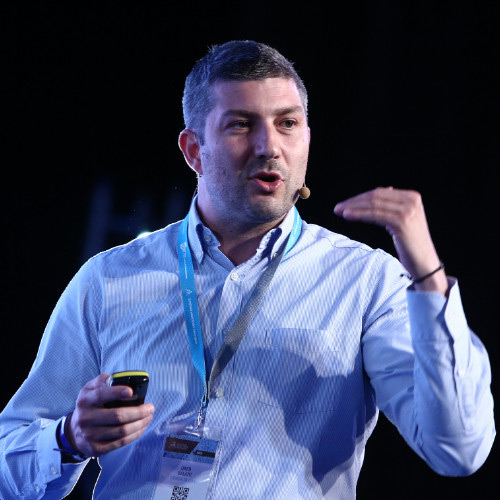 David Balazic
Chief Client Satisfier