Are you struggling with your channel partner marketing whether due to a lack of marketing resources to invest, tracing and controlling marketing investment or providing equal opportunities for all partners to generate leads?
HyperScale addresses all these challenges and makes channel partner marketing easy and effective.
Our solution will enable you to create customized landing pages for your partners' lead generation campaigns in just a few clicks, thus drastically decreasing the time to market. Scaling your partners' campaigns has never been easier.
You will be able to track and manage all campaigns across partners using one management system, and you will see all the data in a transparent and centralized dashboard.
HyperScale will save you both time and money thanks to the simplicity and scalability of the solution.
Watch our webcast to learn more about HyperScale and find out:
How you can significantly reduce time to market
How setting up and managing campaigns for your partners can be fast and easy
How you can easily scale up your channel partner marketing
How HyperScale can help you keep control and traceability over the budget and leads
You will also see a live demo of HyperScale, so you can see for yourself how easy it is to manage your channel partner marketing. We will also introduce our subscription models and some new features.
Watch webcast and learn how you can run your channel partner marketing effectively with a solution that allows you to scale easily.
Speakers: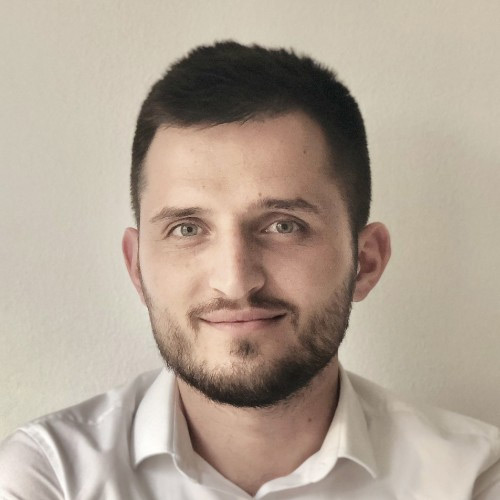 Edon Rexhepi
Creative developer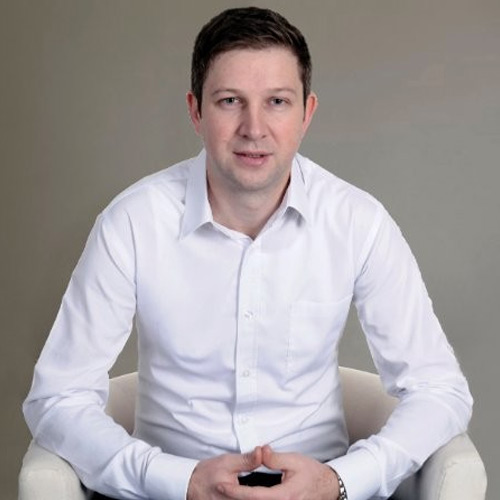 Gregor Dedic
Client Performance Management