Are you happy with the outcomes of your marketing campaigns? Do your efforts bring enough value to the business? Are you being told that your work makes a difference? If the answer to these questions is NOT a resounding YES, then watch our webcast TODAY!
Everything changes! We all live in a time where organizations are influenced by the rapid changes in tech, the disturbances in the social and economic environment, and threats that come out of a sudden. More than ever before, marketing in IT needs to catch up with the rapid changes in buyers' behaviors and complex new solutions in the Tech industry.
Do you consider yourself to be a modern marketer? Do you also consider yourself to be a performance-oriented marketer?
How is your marketing really proving its value and justify the investments made? The reality of today is that performance counts more than ever. No matter how well you set up your campaign visuals, content, branding, etc., it should all come down to measurable business KPIs.
Watch our "Performance Marketing in IT: Time to Add ROI to Your Campaigns" webcast and learn how Performance Marketing can evolve into a revenue generation engine for your organization. We will explore:
Key challenges for marketers in the Tech industry: a role to fit all digital marketing demands
Performance marketing – focus on what really matters
Leverage data and automation
ROI is the new King
Follow up needs a context - Sales and Marketing alignment is key to success
Get it Done advice
Speakers: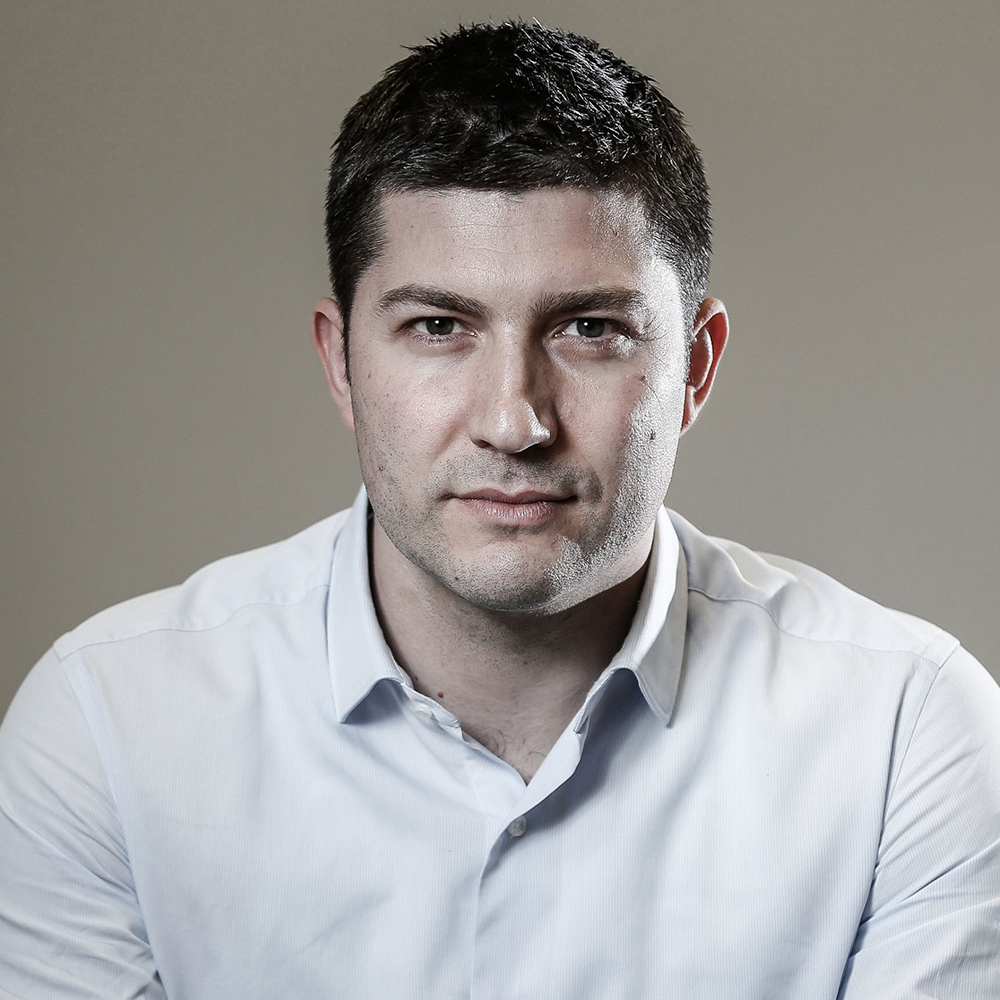 David Balazic
Managing partner