"73% of B2B marketers and sales leaders say a webinar is the best way to generate high-quality leads!" B2B customers are significantly more emotionally connected to their vendors and service providers than consumers and it is this connection that drives purchases.
As B2B marketers, it is our job to create demand for our products, and 3 out of 4 of B2B buyers have used webinars in the last year to make a purchase decision. Still, what remains a challenge for those who are new to the game is how to actually deliver a successful webinar. Practice makes perfect of course, but do you ever wish you could just skip the practice and go straight to perfection?
"In the age of AI-powered chatbots, automated emails, and programmatic advertising, an emotional, personal connection is the ultimate differentiator!"
At Consalta, we run more than 80 webinars per year, we have learned our lesson about what is needed to deliver THE webinar, from the perspective of preparation & promotion to the live delivery and recording management.
Register for our ''Webinars drive demand! Tips to run them efficiently!'' webcast and learn how to successfully turn in-person events into engaging webinar experiences. We will share:
How to set up your webinar for Success
Things to consider before the Start
What and how to Promote
Content that makes the Difference
Ways to boost engagement during the Webinar
How to leverage the Webinar Data & Analytics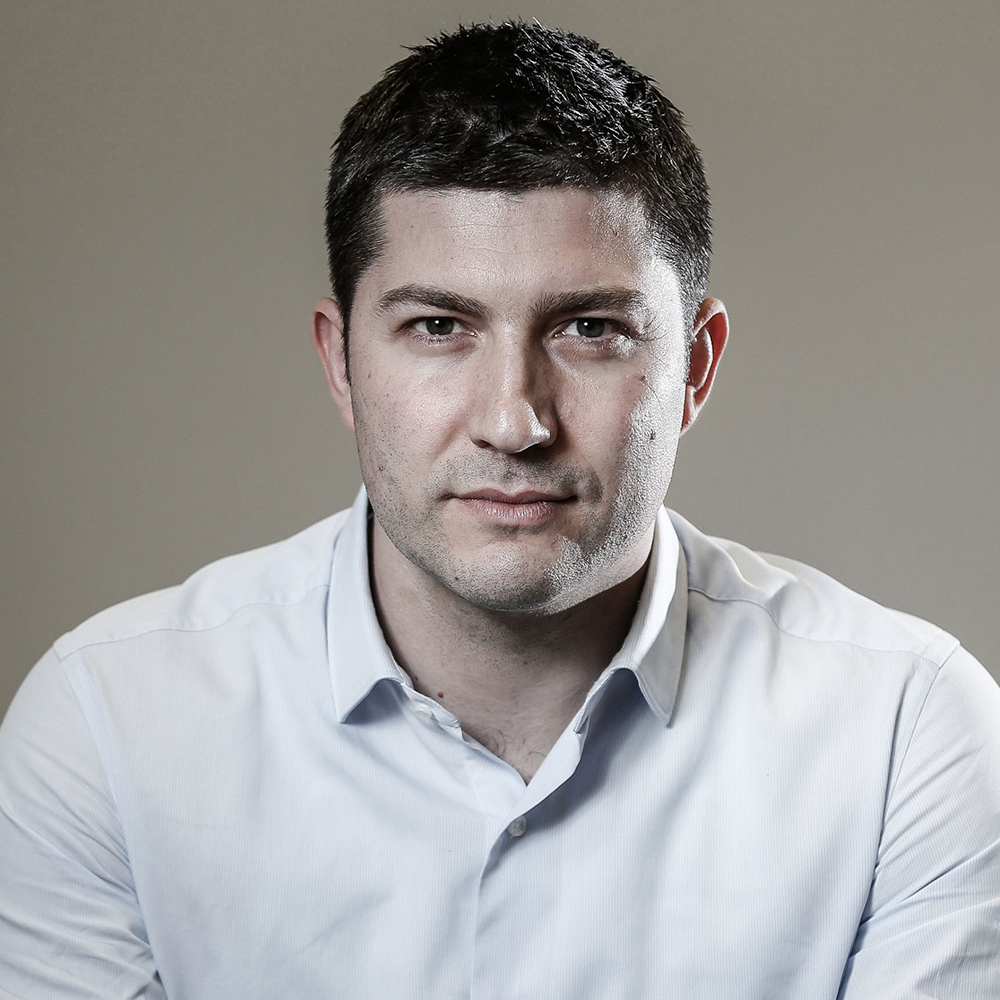 David Balazic
Managing partner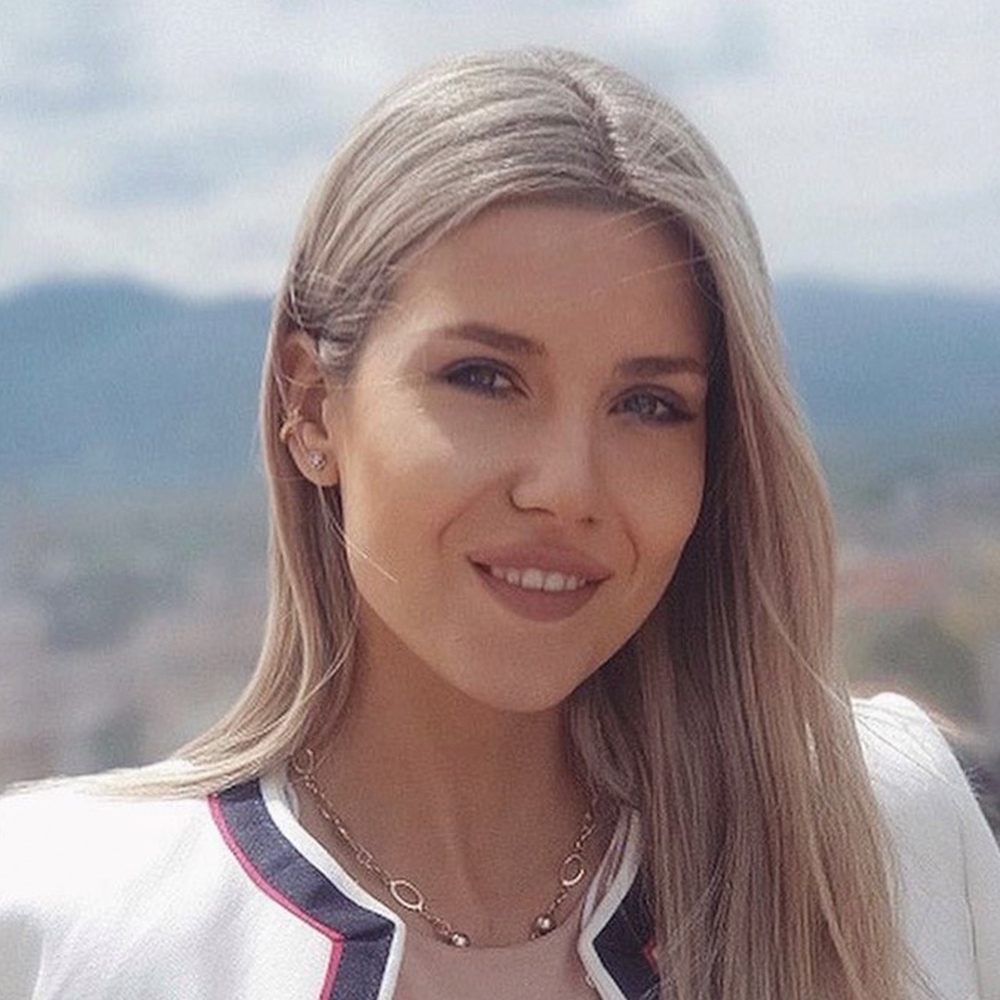 Nina Bayrak
Marketing Performance Manager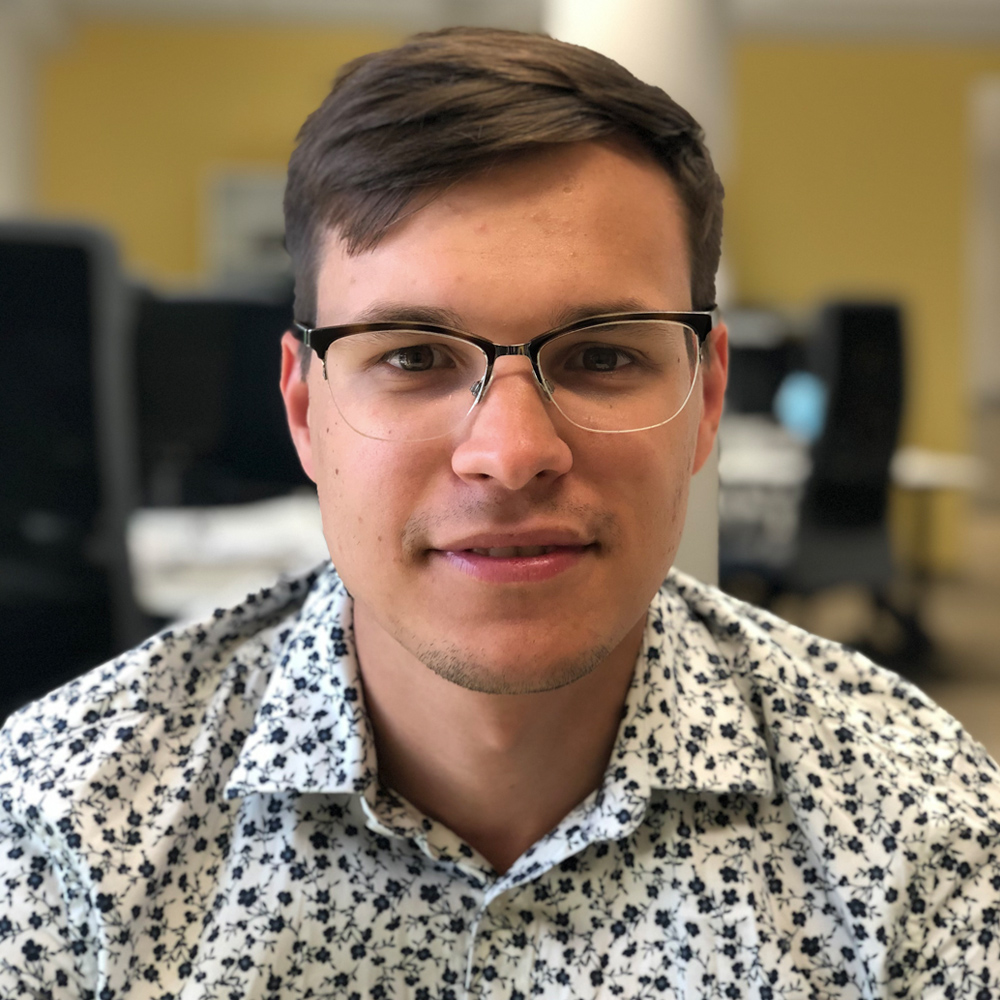 Chris Apeināns
Digital Campaign Manager